NOTICE:
This item can take longer than usual to ship, as there is an average of a 2-3 week delay.
We apologize for the inconvenience and appreciate your patience as we all get through this pandemic.

---
STAGE 2
Omega Tune

aFe Cat-Back Exhaust 

JLT Intake

SCT X4 Programmer  

---
Add Unmatched Performance With Our

STAGE 2

 Package. 
If you are just starting out, or are on a tight budget, or maybe just want more performance and great sound over stock, these are our hand selected choices that will give you the best gains.
---
What Comes With This Package. Click below for more information on each: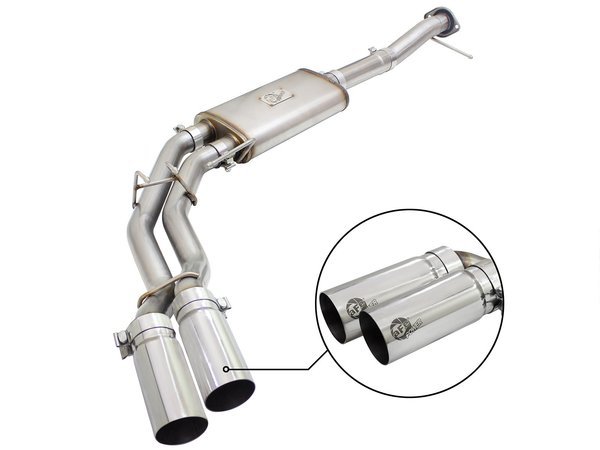 OPTIONAL EXHAUST
-
aFe REBEL SERIES – LIGHTNING STYLE
---
***NOT LEGAL FOR SALE OR USE IN CALIFORNIA ON ANY POLLUTION CONTROLLED MOTOR VEHICLE. THE SALE, USE, OR INSTALLATION OF THIS PRODUCT MAY ALSO BE ILLEGAL NATIONWIDE UNDER THE FEDERAL CLEAN AIR ACT (42 U.S.C. § 7522(A)(3)).