Stainless Works 2015-20 Ford F-150 5.0L Catted Perf Connect Long Tube Headers 1-7/8in Primaries 3in Collectors FT18HCAT
---
Improve the sound and performance on your Ford F-150 with these premium headers from Stainless Works.
American-made and designed for the 2015-2020 Ford F-150 5.0L, these headers feature 1-7/8"" primary tubes that are CNC mandrel bent to increase air flow, and engineered to create power. These headers come with 3"" slip-fit collectors, as well as high-flow catalytic converters that flow into 3"" lead pipes, merging into a X-pipe to allow an easy connection to your Stainless Works exhaust.Built from corrosion resistant 304 stainless steel, our headers are TIG welded for strength and durability 

---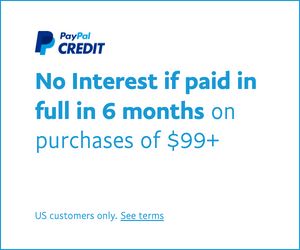 creditapply.paypal.com
Can not ship any items (including drop ships) affecting motor vehicle emission control to any address in California.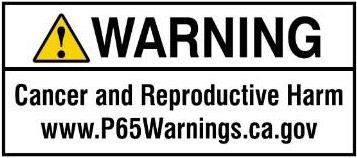 EPA WARNING Item has potential to violate the Clean Air Act.
---
 This product can take 12 business days for Mfr. to ship.