Oz Spec'd Edelbrock E-Force Supercharger system.
15570 
---
Oz Tuning Forced Induction tune is included with this Kit for FREE! ($800 value)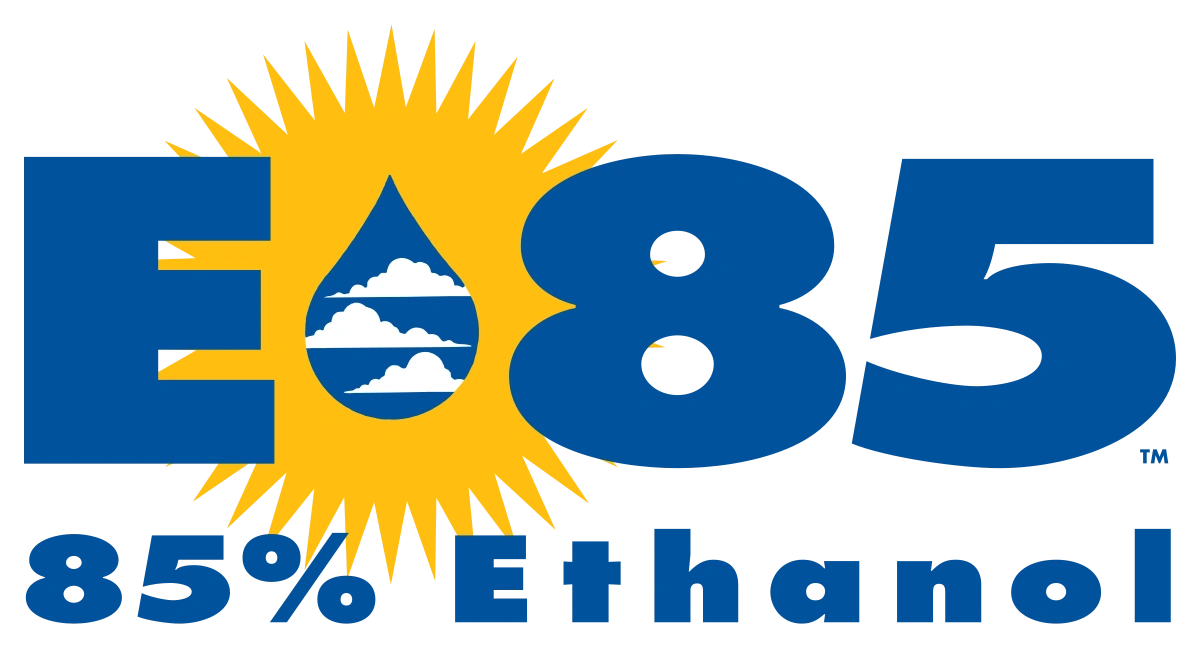 E85 Option Upgrade Includes:

- Deatschwerks 95lb fuel injectors
- VMP Performance plug and play fuel pump voltage booster
- Oz Tuning E85 calibration ($100 value)
---
Integrated DP-3C (Dual-Pass 3 Core) high-capacity air-to-water intercooler.

Includes all wiring harnesses, pre-formed hoses, hardware, and color step-by-step installation manual.
---
At the heart of this E-Force Supercharger kit is the Eaton Gen VI 2650 TVS rotating assembly with a four-lobe design with 170 degrees of twist for maximum flow, minimum temperature rise and quiet operation for excellent drivability. 
Edelbrock designed their superchargers with an integrated bypass valve to help eliminate parasitic loss under light throttle, improving mileage potential.
Their unique and efficient inlet configuration results in a shorter, less restrictive intake path for improved airflow, without the need for a jack-shaft.
The air cooled by a high-capacity air-to-water intercooler and low-temp heat exchanger. 
***NOT LEGAL FOR SALE OR USE IN CALIFORNIA ON ANY POLLUTION CONTROLLED MOTOR VEHICLE. THE SALE, USE, OR INSTALLATION OF THIS PRODUCT MAY ALSO BE ILLEGAL NATIONWIDE UNDER THE FEDERAL CLEAN AIR ACT (42 U.S.C. § 7522(A)(3)).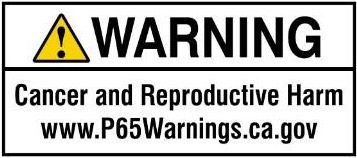 ---
Please note:
All Forced Induction tunes will require extensive datalogging. Instructions will be provided, but you will need to be comfortable with downloading and emailing file attachments to complete the tuning process. 
Forced induction tunes require premium fuel (91 octane or higher) and are built for a SINGLE FUEL OCTANE. 
Superchargers can take 2-3 weeks to ship.