PowerCore Filtration Technology uses advanced technology for improved efficiency. 49750
---
Manufactured by Donaldson, the filter optimizes engine performance by directing air through specifically designed channels that allow clean air to efficiently enter the engine.

Every filter box is engineered to each specific application for low restriction and increased air volume. The cross-link polyethylene box protects the filter from engine heat, moisture, dust and debris to provide colder air to the engine.

Air ducts are sculpted to maximize the breathing capabilities of your engine. Larger diameters, unique bends and smooth transitions give you maximum horsepower.
Polished lid embossed with the CORSA Performance logo features a high-grade neoprene foam backing for sound insulation that enhances your engine compartment.

Marine-grade stainless steel clamps provide optimal performance with a solid seal that will not loosen or deteriorate.

High performance silicon connectors provide flexibility while maintaining thermal stability.
Technology: High performance, cleanable and reusable 5 layer protection air filters are made of the highest quality textiles. This design will allow the highest air flow rate possible and a long filter life. Each filter comes pre-oiled and ready for use.

---
NOT legal for sale, installation, or use on a licensed vehicle in the state of California, and they do NOT meet CARB compliance.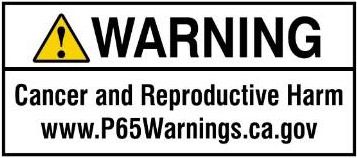 ---
Vehicle Fitment:

2011-2014 Ford Mustang GT, 5.0L V8