mic.◄◄◄ POLICIES AND NOTICES - CLICK HERE ►►►
---
For Oz Tuned customers wanting a bigger boost in power. 

2018 Mustang GT intake manifold. (CNC Porting option by VMP Performance available)
Your choice of either a JLT or PMAS cold air intake.
---
This is a great upgrade for the 15+ Coyote F150's and compliments our tune very well.

To get the most out of this for a 11-14 Coyote F150, Mustang GT intake cams are highly recommended, as this manifold is designed to make power well above 6500 RPM, and the stock truck cams will give out well before then.
---
Notes:
Tuning is required, and if you are already an Oz customer, the tune update is included for FREE (a $50 value).
IMRC's need to be locked out for 11-17's.
Sorry, no instructions are provided for the GT intake manifold.

Optional: MAP Sensor hole is drilled and tapped for 15+ vehicles.


*GT intakes are made to order so please allow 2-3 weeks before shipping. 
---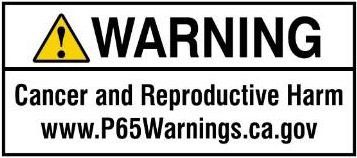 EPA WARNING: ITEM HAS POTENTIAL TO VIOLATE THE CLEAN AIR ACT.