Up to $150 Off Tunes!
$100 off individual tunes.
$100 extra off our already discounted tunes w/Programmers and Performance Kits.
$150 off Forced induction tunes.
No Coupon Codes Needed. Discounts already applied. NOW thru November.

---
Other Sales to look forward to this month.
UPR Products 15% OFF  (11/25 - 12/2)
JLT Performance 10% OFF (11/29 - 12/13)
PMAS Performance TBA
Circle D Converters 10% OFF  (11/25 - 12/2)
Racestar Wheels Up to 40% OFF (11/18 - 12/2) 
Mickey Thompson Tires 10% OFF  (11/25 - 12/3)
---
SCT Holiday Rebates.
(This is an SCT Manufacturer rebate in the form of a Pre-paid Visa card)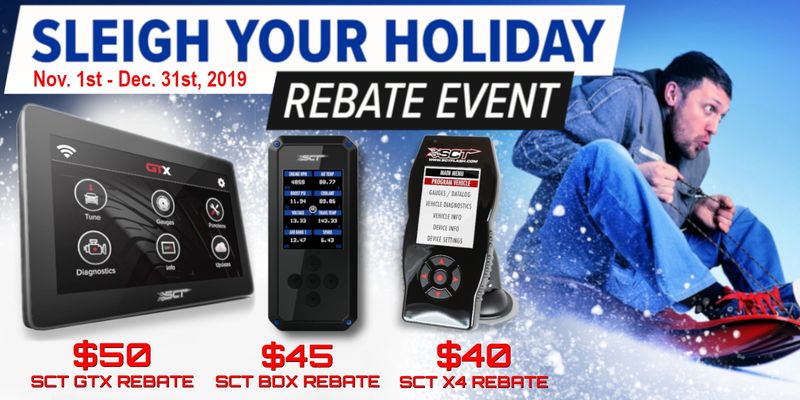 Click here for the SCT rebate link.
Click here for the Bully Dog rebate link.
---
On Sale for a limited time. 
JD Performance Solutions Dual-pump, Drop-in Returnless Fuel Module – 2015+ F150 5.0L with Whipple Supercharger
---
NGK Pre-gapped spark plugs on sale while supplies last.
---
Save on most in-stock MBRP exhaust systems until the end of the year.
Saving of $45 to $70 with FREE 48 State shipping.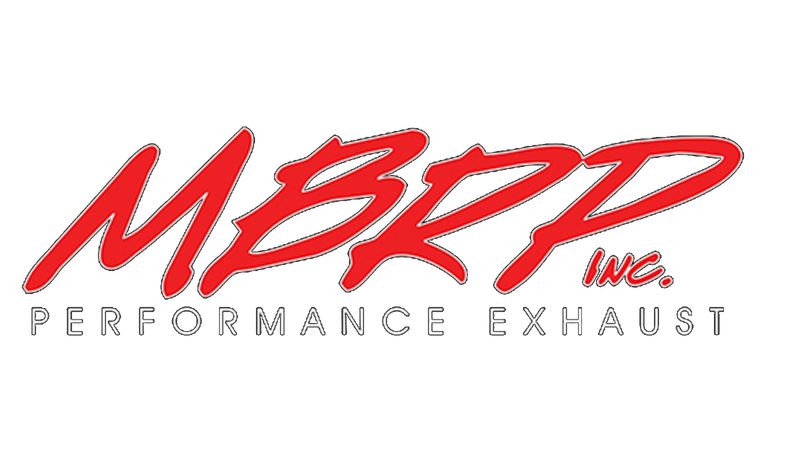 ---
Parts purchased from us requiring tuning
= FREE tune updates

for existing customers & discounted tunes for new customers.


---
Got a Holiday or Special occasion coming up?