FREE US Shipping for a limited time!

Measures acceleration, both trap speeds and/or elapsed times, and much more. Accurate within 1/100th of a second. Superimpose performance data over your mobile camera. iOS and Android compatible.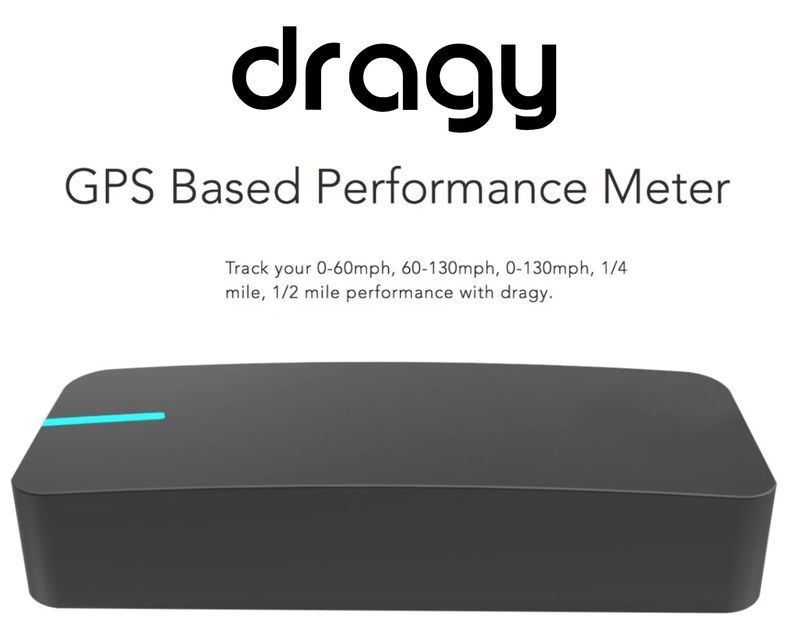 ---
SCT is offering consumers a
Cabela's

prepaid card valued up to $50 with the purchase of a new performance tuner or monitor. 
July 1 - 31, 2020